Main Content
A cognitive-behavioural program that addresses the psychology of eating.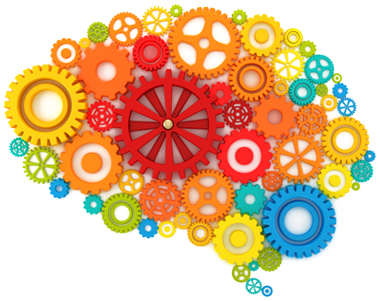 Change thinking habits to change eating habits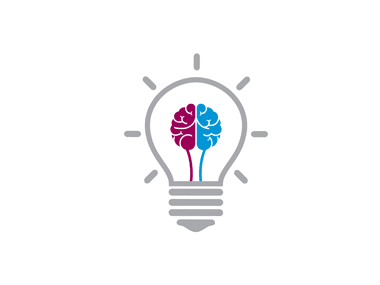 Craving Change® provides cognitive-behavioural tools, activities and strategies that address the universal struggle to change problematic and emotional eating behaviours. The thought-provoking, 'how-to' approach focuses on the 'why' of eating behaviour and what to do about it.
Developed by a clinical psychologist and registered dietitian, Craving Change is delivered by thousands of clinicians working in a variety of settings across Canada and internationally.
Craving Change certified clinicians will be organized, prepared and confident when utilizing the program's learning theory, step-by-step tools and materials with individual clients or in group settings. The program's unbiased, anti-stigma, and science and behavioral standards shine through in an approachable learning format designed to motivate clients to be aware of their own behaviors and gain insight and skills to improve their health.
Terese Scollard
MBA, RDN, LD, FAND
MySurgeryPlate LLC
Shah and Cannon are credible professionals leading the charge to help people make and maintain healthy eating behaviour changes. Using "best evidence", they have developed a smart and appealing program that could help millions of people make healthier choices more often.
Michael Vallis
PhD, CDHA
Behaviour Change Institute, Associate Professor, Dalhousie University
As a business owner, I rave about Craving Change! My staff is able to pick up the materials and run with them, and our clients love it. I also incorporate the unique cognitive behavioural principles and tools into the work I do as a consultant. Craving Change is adaptable, creative, and practical- what a bonus to my business.
Andrea Holwegner
BSc, RD
Counselling Practice Director & Professional Speaker, Health Stand Nutrition Consulting Inc
About our company
A Canadian business created and owned by registered dietitian Wendy Shah and clinical psychologist Dr. Colleen Cannon, Craving Change Inc. was founded in 2008. The evidence-based program's licensed materials and online training are available internationally. Over 50,000 Craving Change client workbooks are in distribution. Craving Change Inc. services also include professional speaking and content development for corporate resources such as websites, customer newsletters and apps.
About the co-founders
Both Wendy Shah, RD and Dr. Colleen Cannon, RPsych. have decades of experience working with people struggling to make and maintain healthy behaviour changes. Wendy has a strong interest in the psychosocial and environmental factors that influence our eating behaviours. She has won national professional awards in consumer communication and public education. Dr. Cannon is passionate about health psychology. She is skilled in systemic problem-solving, program development and making psychological interventions engaging and accessible. She is a member of the Academy for Eating Disorders and was an Adjunct Professor in the University of Calgary Department of Psychology from 2008-2011.