Skill power, not willpower
Understand why you eat the way you do and what to do about it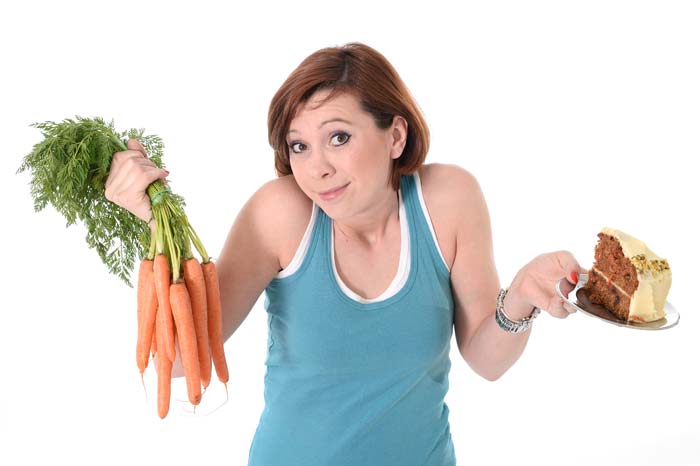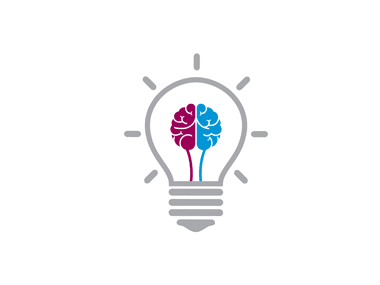 Discover why:
You'd rather eat the carrot cake than the carrot
You go to buy milk and leave with $80 worth of groceries
Chocolate and fast foods are your 'go-to' solutions when you feel stressed
You crave certain foods at certain times
You keep eating when you know you've had enough
You know what to eat, but have trouble making healthy choices
You've made positive changes to your eating but then gone back to less healthy habits
Do you want to improve what, when or how much you eat?
Then the Craving Change® program is for you! It's Canada's #1 cognitive-behavioural program for people who struggle with their eating habits. The practical, skill-based approach will help you:
Understand why you eat the way you do.
Learn how your eating decisions are influenced by your surroundings, your body and what you learned while growing up.
Become more aware of your problematic eating triggers.
Tune into your thoughts and emotions that steer you off track.
Use 16 'change and maintain' strategies and resources to change your eating for good.
Have a healthier relationship with food!
All you need is your mind! That's because it's our thinking habits that guide our eating habits.
You Are Not Alone!
Read stories told by people like you who have used our 'change strategies' to help manage their eating struggles.
What is the Craving Change® Program all about?
Tell me more about the Craving Change® program workshops
What if I'm interested in individual counselling?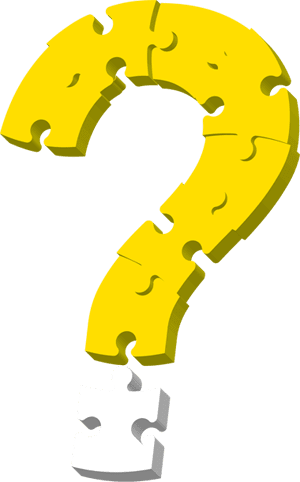 Find a Craving Change® Clinician
Interested in attending a Craving Change® workshop? Looking for a clinician who you can work with to 'change your thinking to change your eating'? Check out the list below for a Craving Change clinician in your area.  Many clinicians offer virtual appointments and workshops.
This is a list of health care professionals who have completed Craving Change® training and certification. Craving Change Inc. cannot ensure compliance with the program and is not responsible for the actions of these clinicians. The appearance of their name on this list is not an endorsement, but serves to enable public access to their services.
This list is not, under any circumstances, to be used as a mailing list.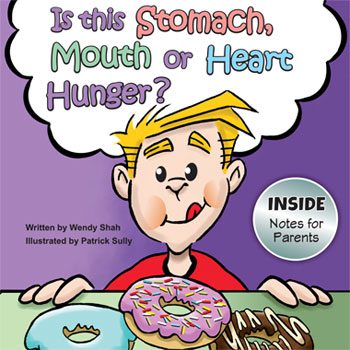 Book for Kids and Parents
One of the most popular eating self-awareness techniques in the Craving Change program is to ask yourself the question, 'Is this stomach, mouth or heart hunger?®' Answering this question helps you discover why you're eating or thinking about food. This simple technique can be learned by young children. They can also learn to satisfy each kind of 'hunger' in a way that promotes the development of a healthy relationship with food and eating.